Leveraging cloud to reduce costs, and reducing the cost of leveraging the cloud.
Cloud provides IT management with a host of new solutions that offer a level of agility previously unavailable. But that newfound agility may result in costs getting out of control. Fortunately, there are tools to drive out costs in the cloud and to leverage the cloud to reduce your on-premise costs as well.

We'll present cutting edge technologies such as Netapp Cloud OnTap and Cloud Volumes Services. We'll show you practical solutions such as Cost Optimization as a Practice and the stunning ROI for Cloud as a Disaster Recovery target. These provide customers with a host of options to build highly agile environments that enable seamless workload migration, cost-effective data management, and the means to systematically reduce cloud costs on an ongoing basis.

We look forward to seeing you on January 22nd at Hart House, where we'll introduce you to these new technologies, including best-in-class practices for leveraging the cloud to reduce cost and reducing the costs of leveraging the cloud.
EVENT DETAILS
Date:
Tuesday, January 22, 2019

Time:
12:00 PM to 1:30 PM

Location:
Hart House
6664 Deer Lake Ave, Burnaby, BC V5E 4H3

Speakers: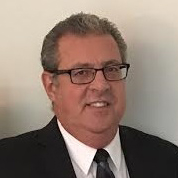 David Hoffer (Manager of Cloud Strategy, ITB)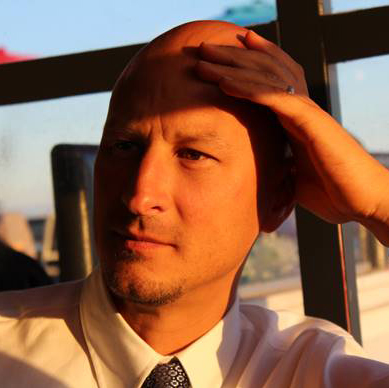 Tony Lee (Solutions Engineer Manager, Netapp)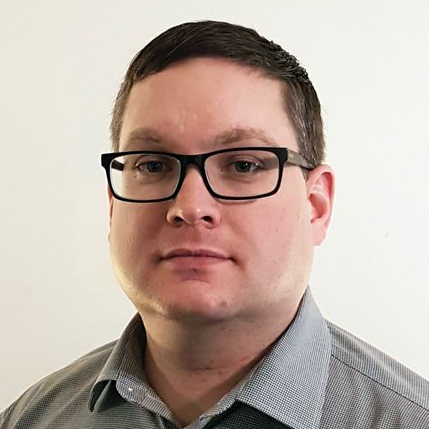 Dave White (Cloud Architect, ITB)
Registration for this event has ended.